Come join us on the Crusader campaign

Become a Volunteer
WE ARE LOWCOUNTRY CRUSADERS

Our mission is to inspire youth in our community to make positive life choices; to equip them with the tools and provide enrichment opportunities to promote their personal growth and development while strengthening diversity and understanding in our community.

Our vision is to provide educational, social and mentoring opportunities to enhance academic performance, to strengthen the diversity of our community fabric, and align our youth's moral compass to positively reach our outstanding future (PROOF).

Lowcountry Crusaders aims to grow the next generation of community bridge builders. Commitment, Respect, Unity, Sacrifice, Appreciation, Dedication, Empathy, and Responsibility are the values Crusaders exhibit.

Come join us on the Crusader campaign!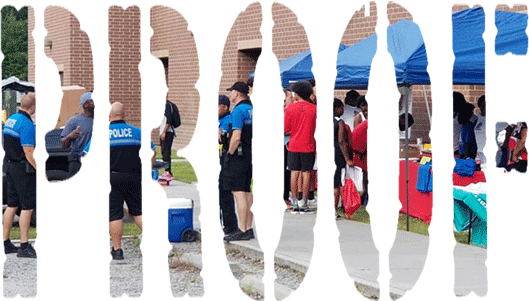 Positively Reach Our Outstanding Future
Committment
Respect
Unity
Sacrifice
Appreciation
Dedication
Empathy
Responsibility
Reviews
Great organization dedicated to making Bluffton a great place for all.

- John A -